Mass Ave Band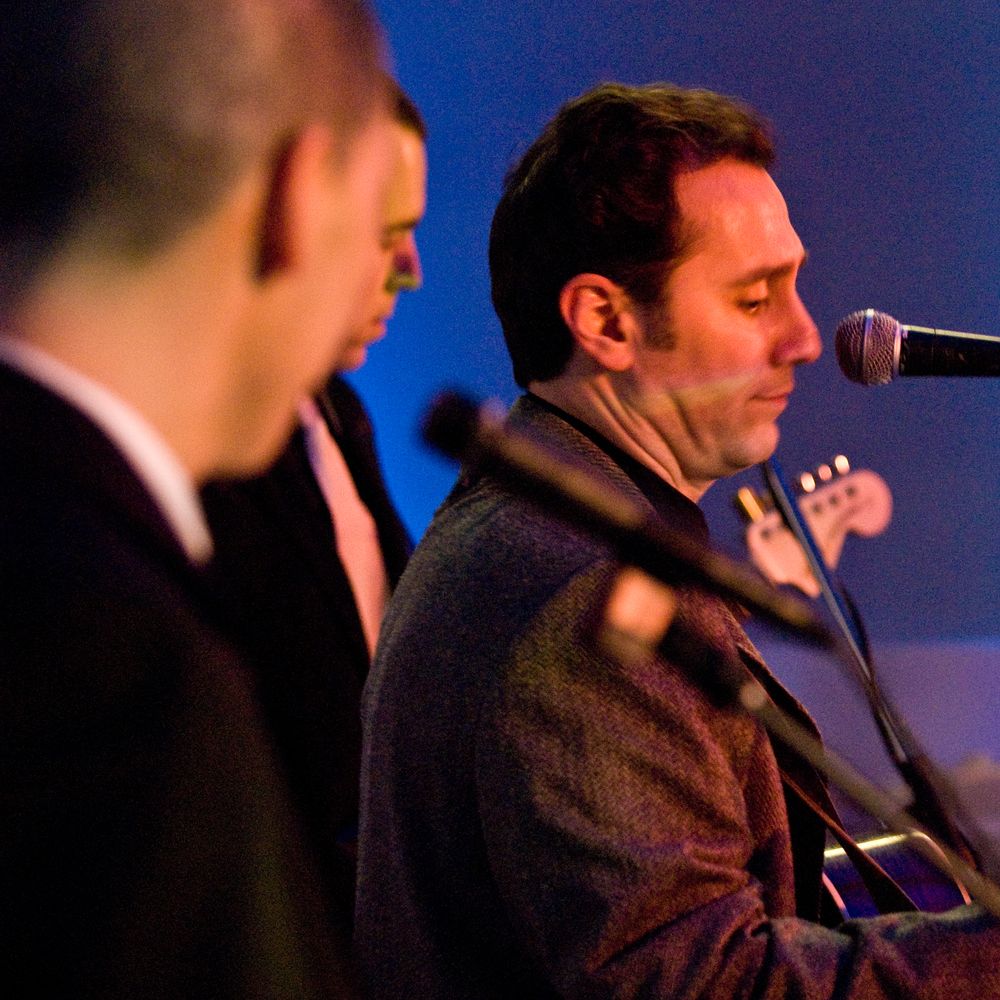 Mass Ave
Boston's Party Rock Band
Mass Ave is Boston's Premiere Party Rock Band!
The Band has been playing clubs and private functions all over New England for over a decade. The song list includes includes some of the greatest dance rock from the 60s, 70s, 80s and 90s, and a great repertoire of current hits from the 2000s. The band is high-energy and rock-steady and always serves up the greatest tunes to get the party going!!
You can also catch the band's leader, Pete Massa, playing one of his many Acoustic Solo gigs around town, singing your favorite tunes, and entertaining audiences as he has done for many years in and around Boston.